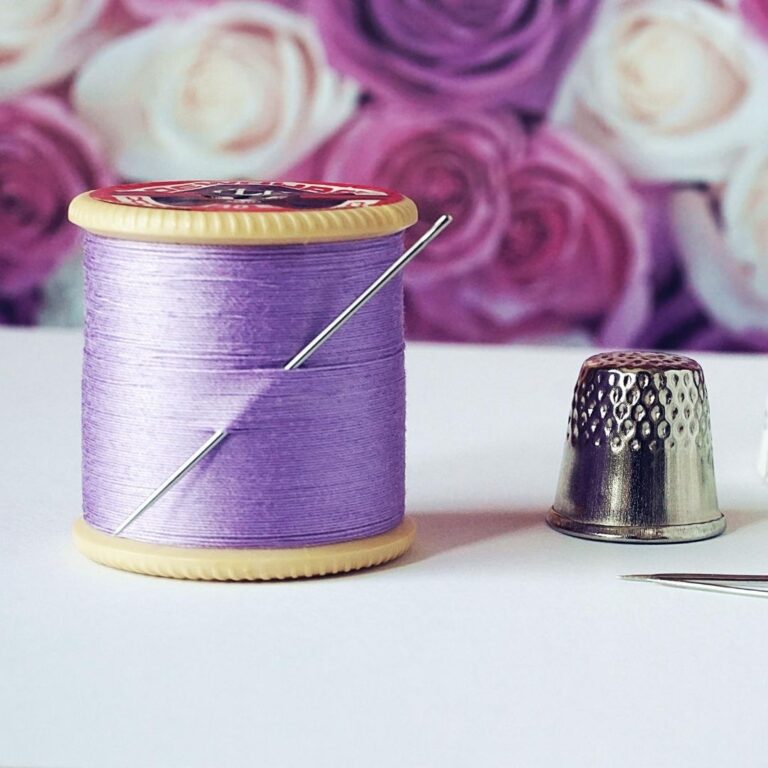 'Every accomplishment starts with the decision to try.'  John F. Kennedy We know prehistoric man gave rise to the development of a simple implement that was truly life-changing and of world-wide significance.  Something small, easily transportable, but a tool that...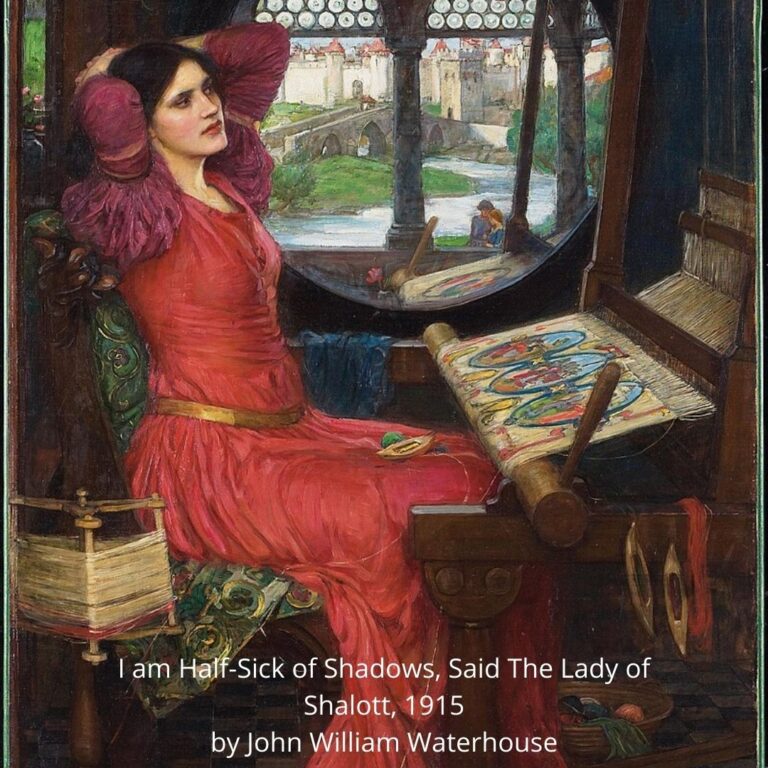 Join me at The Stitch Safari, where I'll plunder the past, then leap directly into the future.  Innovation is happening, but in a world where the emphasis is on 'fast' – fast cars, fast food, fast fashion, even fast technology, sewing and embroidery is one area of endeavour where the complete opposite is its unique appeal.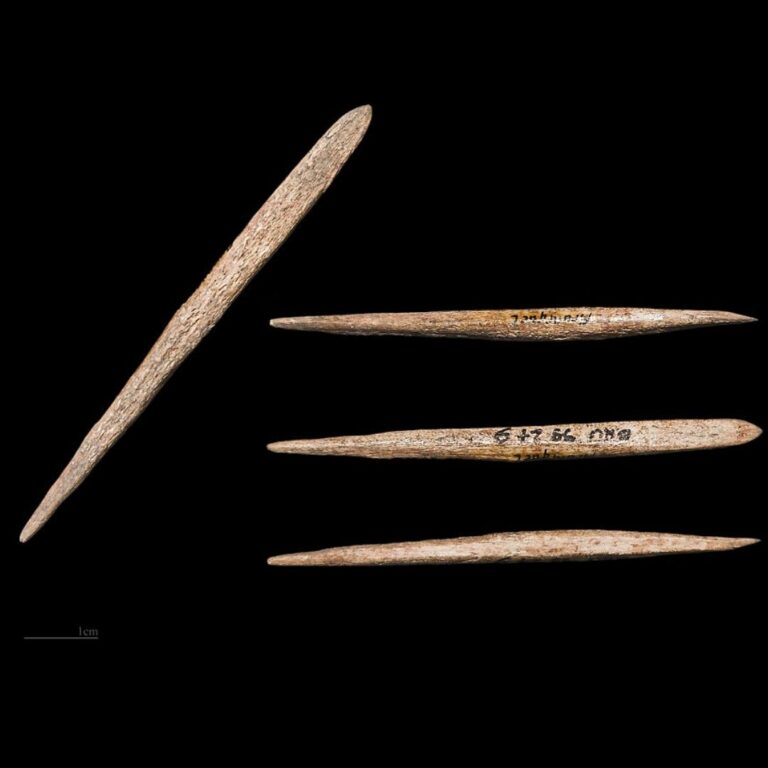 So, just what is the beginning exactly?  Well, for me, it meant going back to when a needle and fibre were first used, and there's no way to pinpoint exactly who, where or why – it's all supposition really as nothing remains, but it all hinges on a need to survive.