Australian Textile Artist, Cathy Jack Coupland hosts this brand-new fortnightly safari-inspired podcast, now with over 8,500 downloads.  Journey into the beguiling world of stitch, textiles, design and embroidery, with insights into its history, use, and innovations. Join this unique expedition and thread your way into the amazing and irresistible world of needle and thread.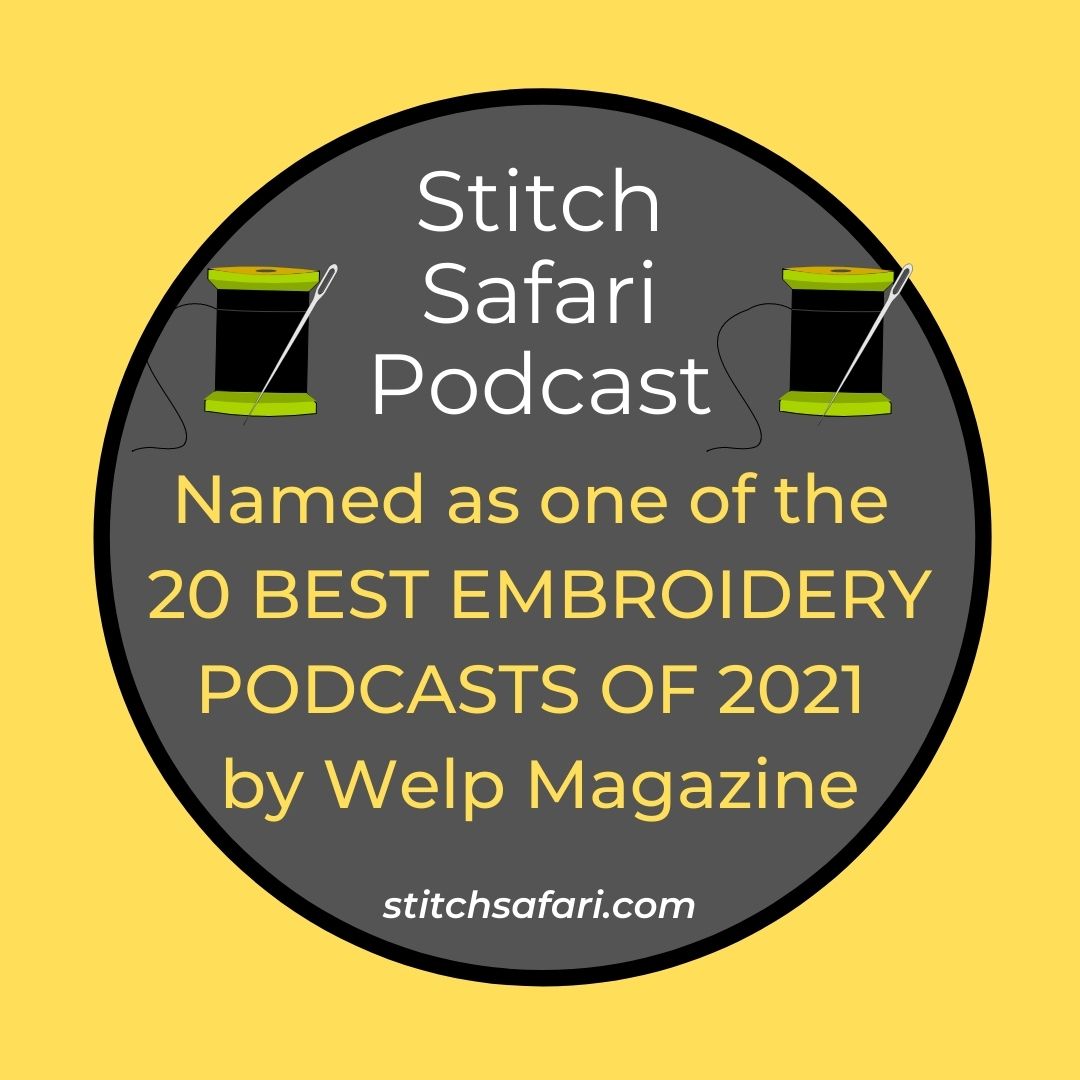 Show notes, resources, and my thoughts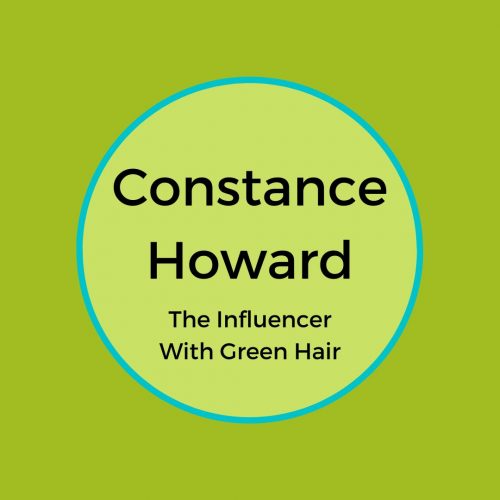 Constance Howard, the British embroiderer, often best remembered for her green hair, had a colossal influence on contemporary embroidery at a time when it was deemed to be a comparatively minor craft, setting a pathway that's probably helped lead to the expansion of...
Are you interested in embroidery, techniques, art, design and history? Then the Stitch Safari Podcast is for you. Starting right at the very beginning with one of the most important innovations known to man - the development of a needle, thread and weaving, leading to their navigation across the world. Cultures developed their own expressive use of stitch and design, leading to a unique level of creativity and traditions. Yet, even after all this time, we still use a needle and thread - something our ancient forebears would probably still recognise. Following on comes the use of stitch as decoration and embellishment. Just look at the magnificent work of Opus Anglicanum and The Bayeux Tapestry - a unique narrative embroidery still in existence from Medieval times, depicting the Battle of Hastings. I meander further through history, investigating numerous topical issues as they arise. Tune in, subscribe, download and enjoy each episode. It's really a never-ending journey. I can't wait for you to join me. Cathy Jack Coupland Australian Textile Artist
This talk was given at a local TEDx event, produced independently of the TED Conferences. You might think that needlework is an outdated pastime for old ladi...