Australian Textile Artist, Cathy Jack Coupland hosts this brand-new fortnightly safari-inspired podcast, now with over 16.4K downloads.  Journey into the beguiling world of stitch, textiles, design and embroidery, with insights into its history, use, and innovations. Join this unique expedition and thread your way into the amazing and irresistible world of needle and thread.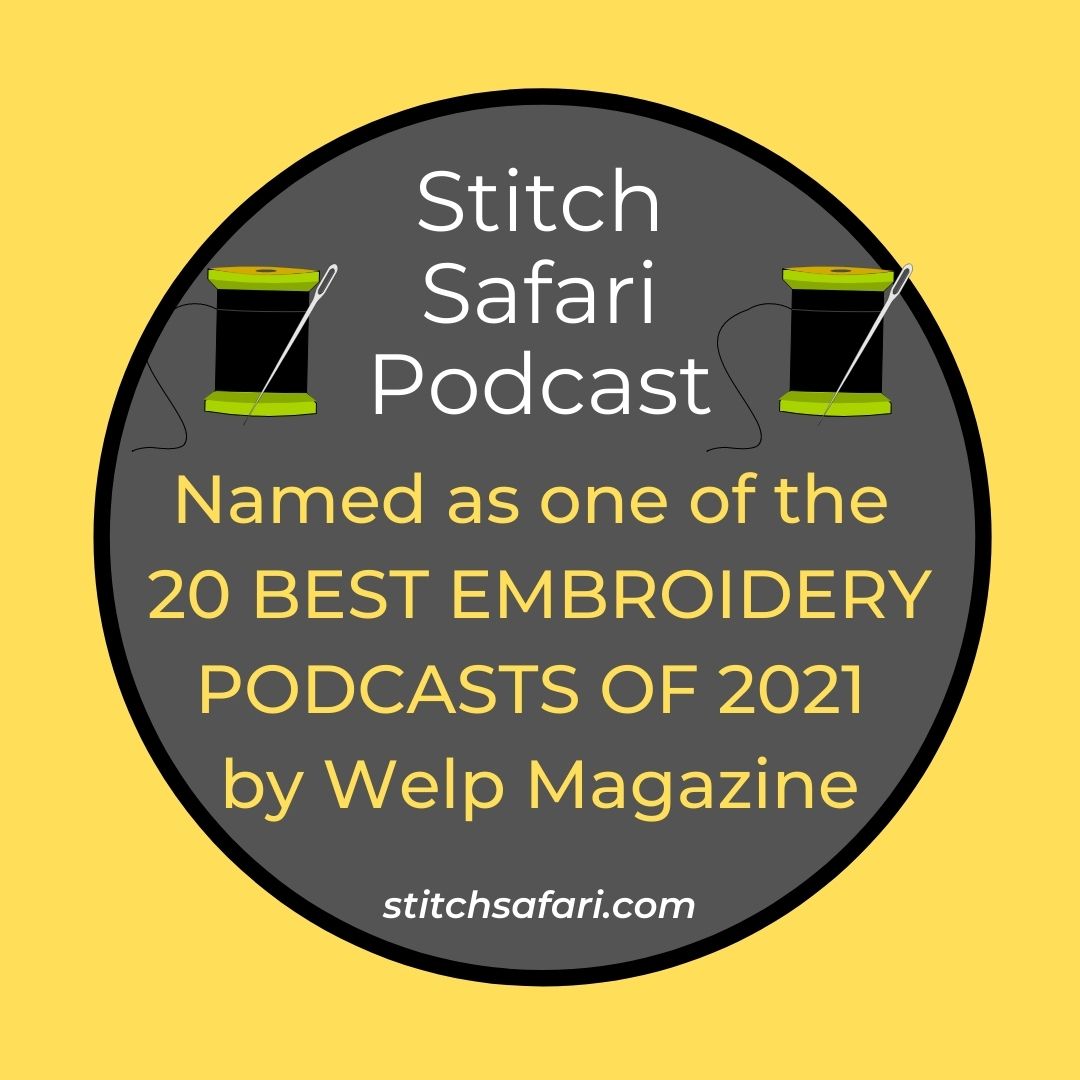 Show notes, resources, and my thoughts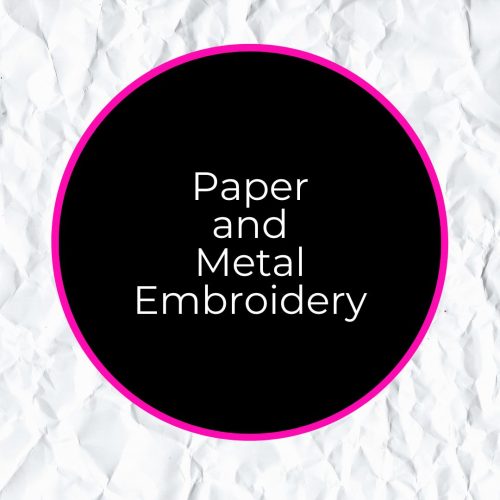 The idea of using either paper or metal in embroidery work is to add to the offering of infinite creative options available to the modern embroiderer. Metal thread embroidery has a close attachment to the symbolic significance of gold, representing the magical power...
[fts_facebook type=page id=101488638231172 access_token=EAAP9hArvboQBALIgd8cZBK568kStio0RcTwT1rOpP65xAg6hvMNh20XJ0XScUh47qE8YT5bdq61d4ZA6ngxtlNAOKDQOQNeTK7CWFJvpJZCTN7YushxTBU6RZCORUbbr2d7WBxdfUEHAMb1ZCxdMYcY3s6NJk6ZBHmDmtrcbZCfFMZA2jP2kMlP1M2wktMWTnrV59MEjn3rPDwZDZD posts=6 description=yes posts_displayed=page_only]