Australian Textile Artist, Cathy Jack Coupland hosts this brand-new fortnightly safari-inspired podcast, journeying into the beguiling world of stitch, sewing, and embroidery, with insights into its history, use, and innovations. Join this unique expedition and thread your way into the amazing and irresistible world of needle and thread.
Show notes, resources, and my thoughts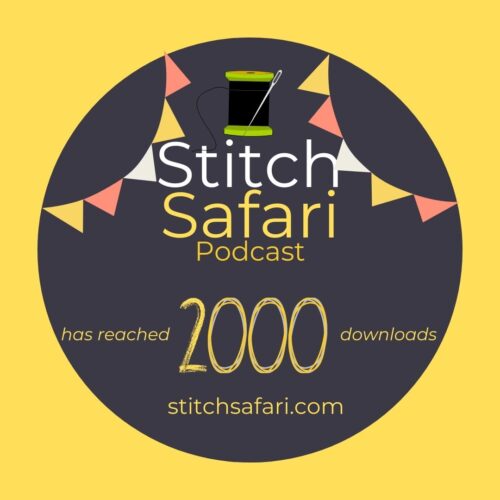 What on earth drove me to create this podcast? Passion, pure and simple.  I've always enjoyed stitching, and I find history utterly fascinating - I simply married the two together, so the entire ethos for the Stitch Safari podcasts will always revolve around history...