Australian Textile Artist, Cathy Jack Coupland hosts this brand-new fortnightly safari-inspired podcast, journeying into the beguiling world of stitch, sewing, and embroidery, with insights into its history, use, and innovations. Join this unique expedition and thread your way into the amazing and irresistible world of needle and thread.
Show notes, resources, and my thoughts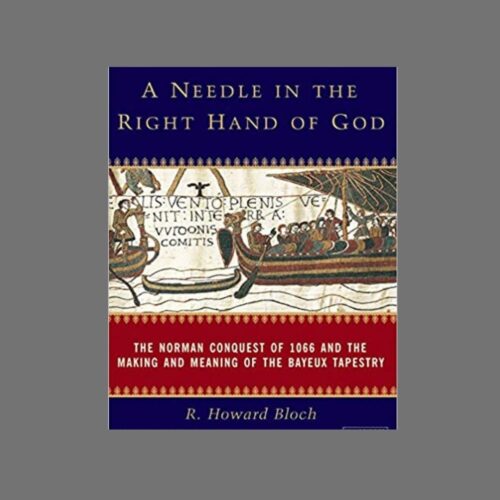 The Bayeux Tapestry is a visual record of the Conquest of England, but more importantly, it's a powerful visual representation of cultural memory from a time when literacy wasn't markedly evident.